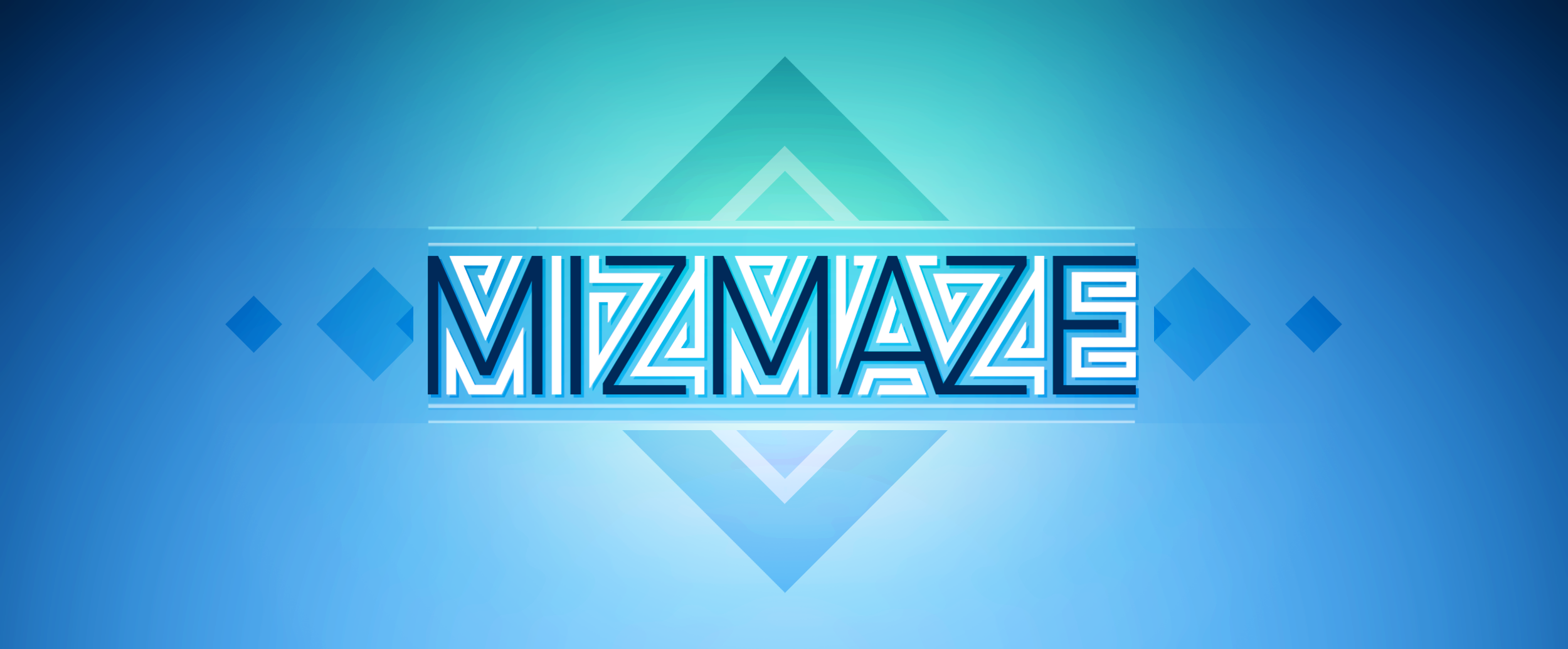 Mizmaze
A downloadable game for Windows
Mizmaze is a fast-paced escaping game about dexterity and instinct. Race against a mysterious entity in devious mazes, shrouded by geometric art. Escape through Mizmaze and rush into this adventure inspired by the Minotaur's myth and ancients labyrinths !
FEATURES :
---
- 140 levels with evolving gameplays : teleports, rotating mazes and many more tricks !
- Each maze is procedurally generated so the path to the exit will never be the same,
- Minimal art style with vibrant colors inspired by ancients geometric patterns,
- Puzzling poems by Yannick Bouquard that will guide you through each maze,
- Original atmospheric soundtrack composed by Theo Harfoush.
---
Mizmaze is free, without ads or buying options.
Visit www.mizmazegame.com to support developper's work.
Have a nice trip through Mizmaze, and thanks for playing !
☰☰☲☰☰☲☰☰☲☰☰☲☰☰☲☰☰☲☰☰☲☰☰☲☰☰☲☰☰☲☰☰☲☰☰☲☰☰☲

by Benjamin Vedrenne ©2017

Also available on
Comments
Log in with itch.io to leave a comment.
Génial comme jeu !
Pensez vous faire une version Mac ?